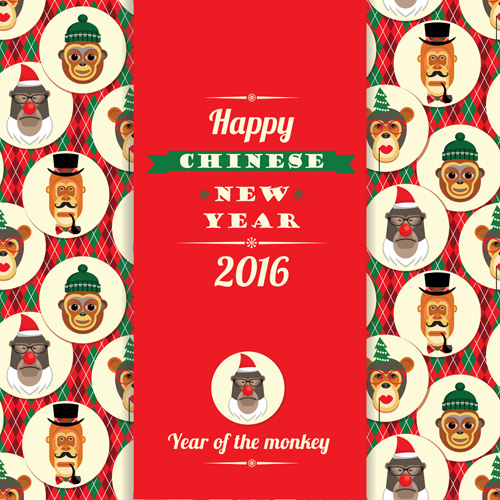 Twelve years ago, for the last Year of the Monkey, we were in China, adopting James. Technically, we were there just after the New Year; it's a lunar holiday so the dates move. But this year, the first day of the New Year and the day we adopted James fall on the same day, Feb. 8th.
For years, we had a Chinese New Year's party, with friends, food, and red envelopes. After James's diagnosis with food allergies, we stopped. Pretty much everything we made, had at least one ingredient he couldn't have.
Over the years, I have slowly started cooking Chinese food again. I am not one who creates recipes. However, I've gotten pretty good at adapting. And a hat tip here to Sharon at
Nut Free Wok
, who has given me the confidence and recipes to begin branching out. So this year, we will again be celebrating Chinese New Year - nut free, peanut free, soy free, and wheat free.
I have collected here for future years (and others) the recipes we are using and adapting.I hope you enjoy them.
Appetizers and Soups:
Hot and Sour Soup (from Closet Cooking)
Adaptations:
I will leave out the tofu and double up on mushrooms. I will use coconut aminos for soy sauce. I used to make one low/no heat and one spicy when James was younger, but I think we can skip that step now.
Egg Rolls (from Steamy Kitchen)
Adaptations
: Replace soy sauce with coconut aminos. Leave out the meat for a vegetarian dish. Replace the egg roll wrappers with rice paper wrappers.
Char Siu Bao Adaptations: Use the Char Siu recipe below, with coconut aminos, cornstarch, some cha siu marinade, sugar, and green onions for the filling. I have made gluten free bao before but have not perfected my recipe. It's close enough to work but still in progress. If I get it perfected, I will share.
Main Dishes:
Desserts (100% non-traditional):